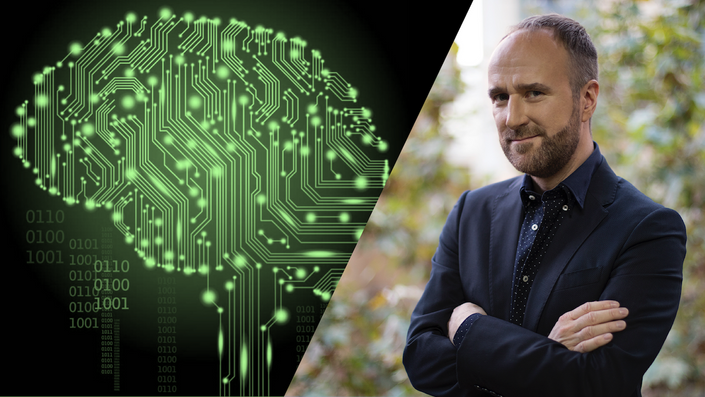 Machine Learning With TensorFlow
This course will teach you how to build machine learning models in Python with TensorFlow, using linear regression, logistic classification, and neural networks
Are you ready for the robot revolution?
Experts predict that robots will wipe out 50% of all jobs. We'll feel the first shocks in the next 10 years, when self-driving cars are poised to put roughly 10 million people out of a job.
If you want to keep your job, you will have to make sure that you're employed in sexy high-tech niche areas that remain relevant for years. You need to make sure it's you who is building the AI's, and not you being replaced by them.
So let's focus on machine learning, which is all about teaching robots how to think and learn. It's a super-popular field right now, and there are loads of cool libraries available to get you started. The most prominent coding environment you'll encounter in the machine learning field is the Python language and Google's TensorFlow library.
Would you like me to bring you up to speed?
I have created this machine learning course specially for you. This course will teach you how to become fluent in building machine learning models in Python with TensorFlow.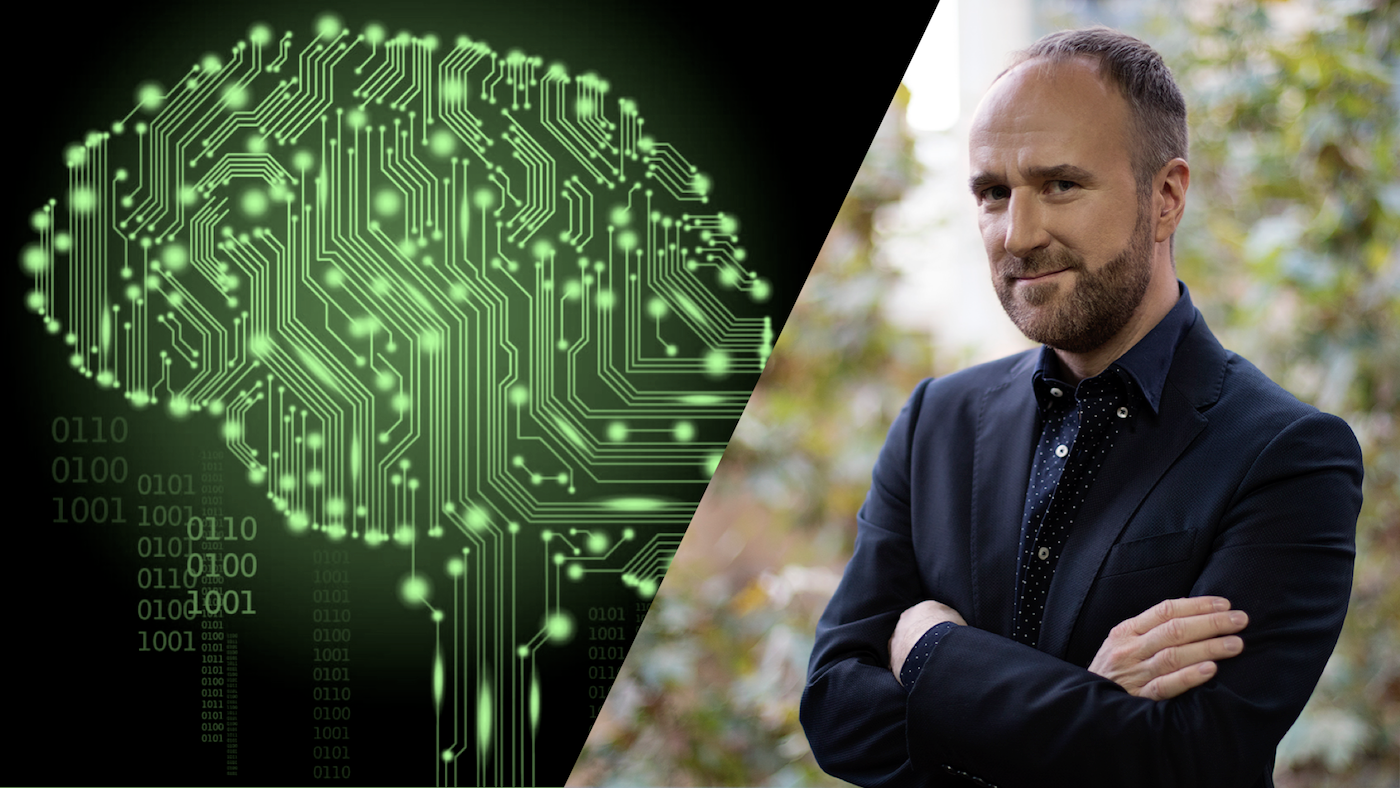 The course covers Linear Regression, Feature Engineering, Logistic Regression, understanding and evaluating Classifiers, building Neural Networks, optimizing Gradient Descent Learning and performing Data Processing.
We will cover machine learning techniques like regression, classification, building histograms, binning and scrubbing data, creating sparse one-hot feature columns, building features crosses, evaluating models by calculating accuracy, precision, recall, ROC and AUC, building neural networks with hidden layers, adding softmax layers, and much more.
In the course, I cover each topic in detail. I start with a lecture on the theory and background of the issue, and then follow up with a code example that demonstrates how to put the topic in practice with Python code and the TensorFlow library.
Frequently Asked Questions
When does the course start and finish?
The course starts when you enroll and never ends. It is a self-paced online course, so you decide when you start and when you finish.
How long will I have access to the course?
You have lifetime access to this course.
What if I want a refund?
I'm happy to issue a full refund within the first 30 days.
What skills will this course teach me?
This course will teach you how to build machine learning systems in C# using linear regression, logistic regression, and neural networks.
Will this course help me grow in my career?
Yes! I created this course to teach developers the exact kind of skills I want to see in the people I work with.
What equipment/tools will I need to complete the course?
A computer with Windows, Visual Studio, and the .NET Framework installed.
Will I get access to the full course all at once?
Yes. You can go through the curriculum in any order you like.
Where is this course hosted?
This course is hosted on Teachable, a well-known and respected educational technology company. Teachable provides a social online learning platform and is based in New York.
What do I do if I need help?
If you need help with something related to the course, please contact me at
[email protected]
Thanks!